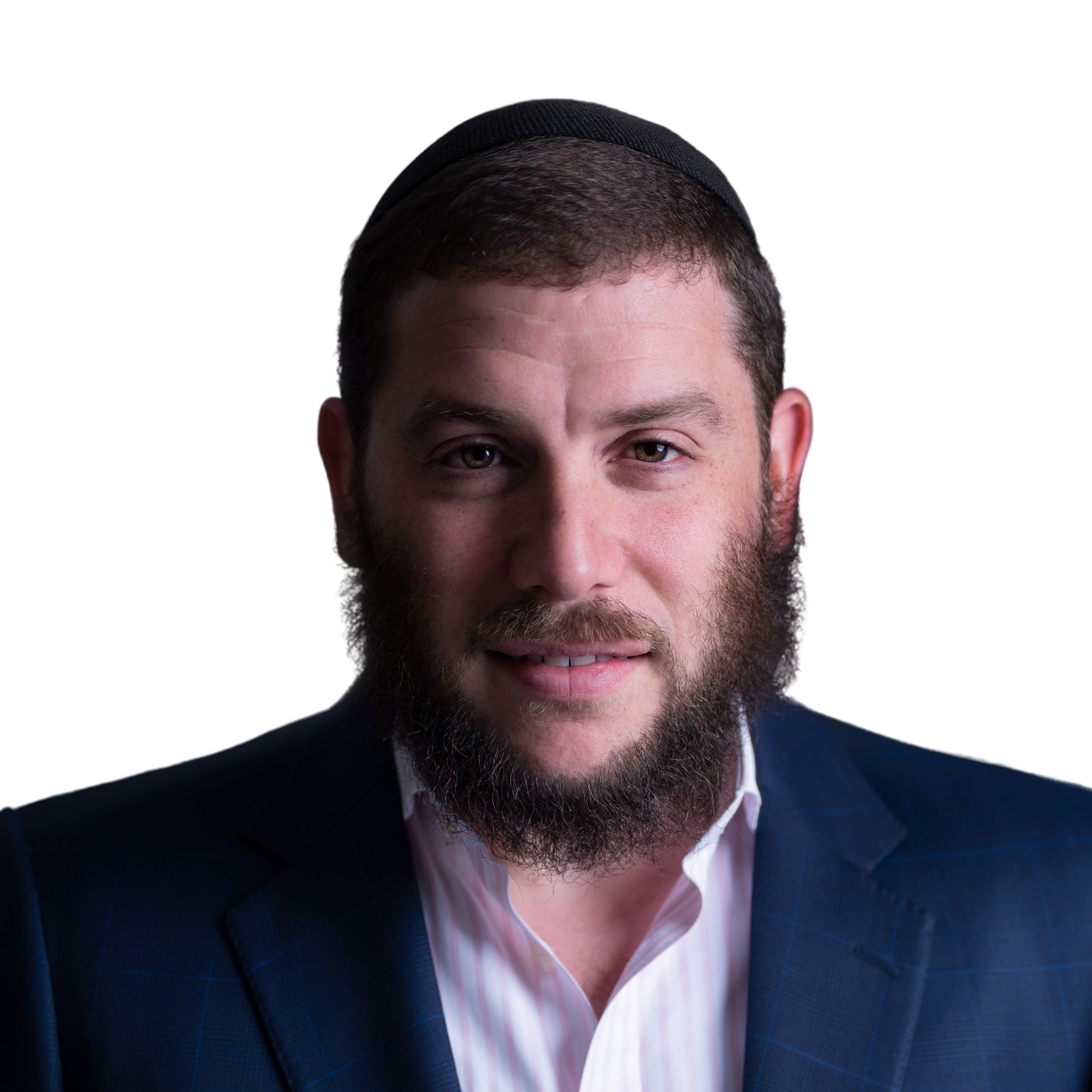 Aron Pinson, CFA
Founder
As Founder and Chief Investment Officer at Equinum, Aron helps clients by managing their investments with complex strategies tailored to their individual needs. He also brings a longstanding passion for investing that predates his professional experience in the business.
From the young age of 13, Aron was involved in equity markets, trading his own accounts and learning all he could about the complexities of financial marketplaces. Today he leverages over 15 years of professional financial market experience, with a service history as a financial advisor consultant, equity analyst, and risk manager. He is a CFA® Charterholder and a member of the CFA® Institute.
Beyond investing in the public markets, Aron has buoyed multiple private companies by providing working capital and leadership guidance to great success—mostly through the JTank platform. He also shares his business wisdom with the many who reach out for assistance in their businesses.
Aron and his wife Shani have been investing in their marriage since 2007. To this day, he calls his five gorgeous boys his greatest ROI. Aron also serves on the board of his local synagogue, and is active in many local and national charitable organizations.
Click here to learn more about the CFA® Institute and what it means to be a CFA® Charterholder
Aron's favorite quote:
'The stock market is a device for transferring money from the impatient to the patient'
Warren Buffet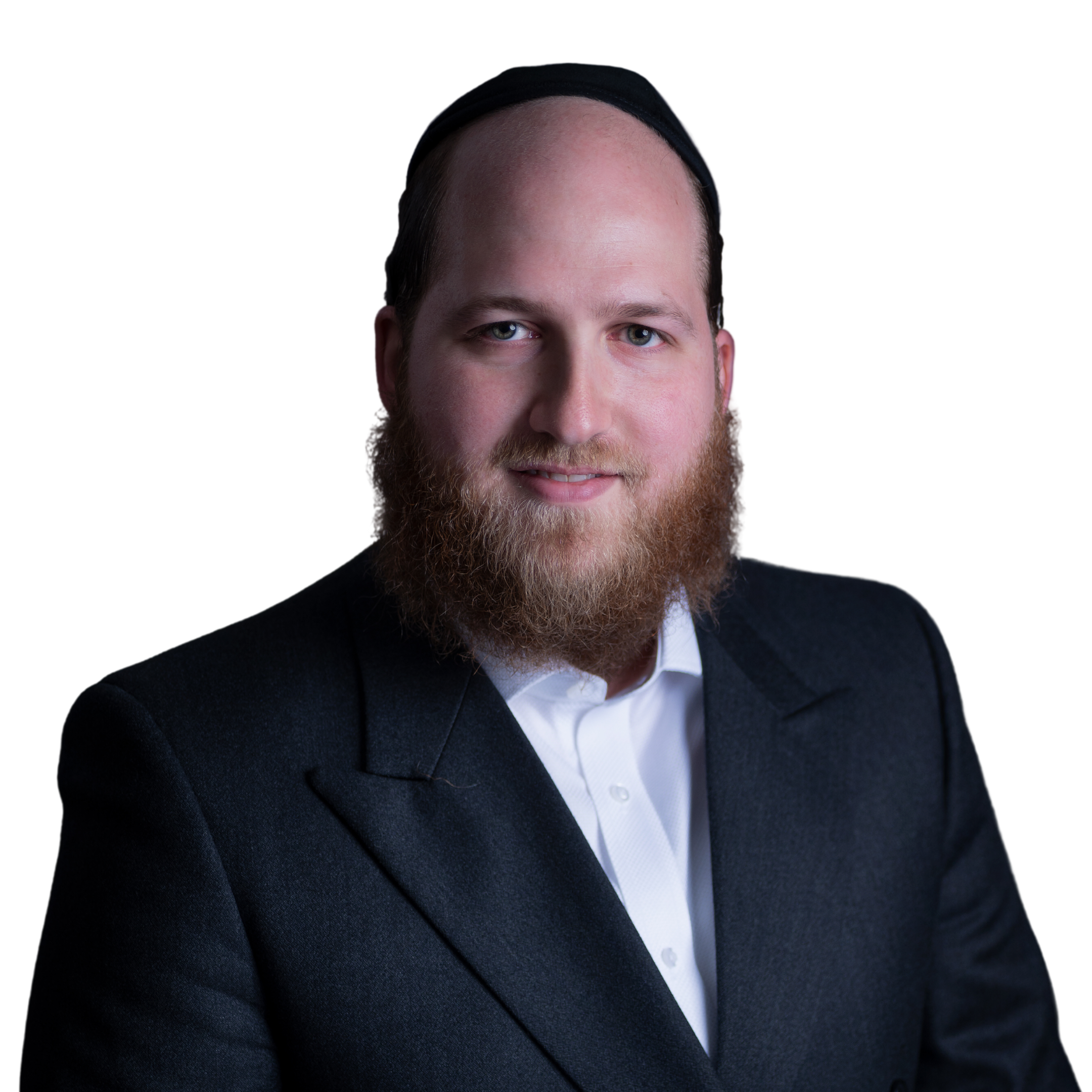 Jacob Halberstam, CFP®
Director
Jacob serves as Director of Financial Planning at Equinum. In this capacity he helps clients with lifecycle planning, including retirement planning, estate planning, investment planning and more. After entering the financial arena at a wealth management firm in the financial district in lower Manhattan, Jacob was recruited to Equinum for his keen knowledge and understanding of the topics that help clients' bottom line.
As a hobby, Jacob undertook writing on various financial topics for a local Jewish publication while immersed in learning in Kollel. After attaining a loyal reader base Jacob decided to follow his calling, to invest in a career in finance. He enrolled in the Certified Financial Planning track at the Boston Institute of Finance to complement his knowledge, enabling him to advise clients with the most effective financial planning solutions.
Jacob is also actively involved in the community, where he serves on the alumni board of his former Yeshiva and volunteers for various charitable organizations.
Jacob's favorite quote:
'For those properly prepared, the bear market is not only a calamity but an opportunity'
John Templeton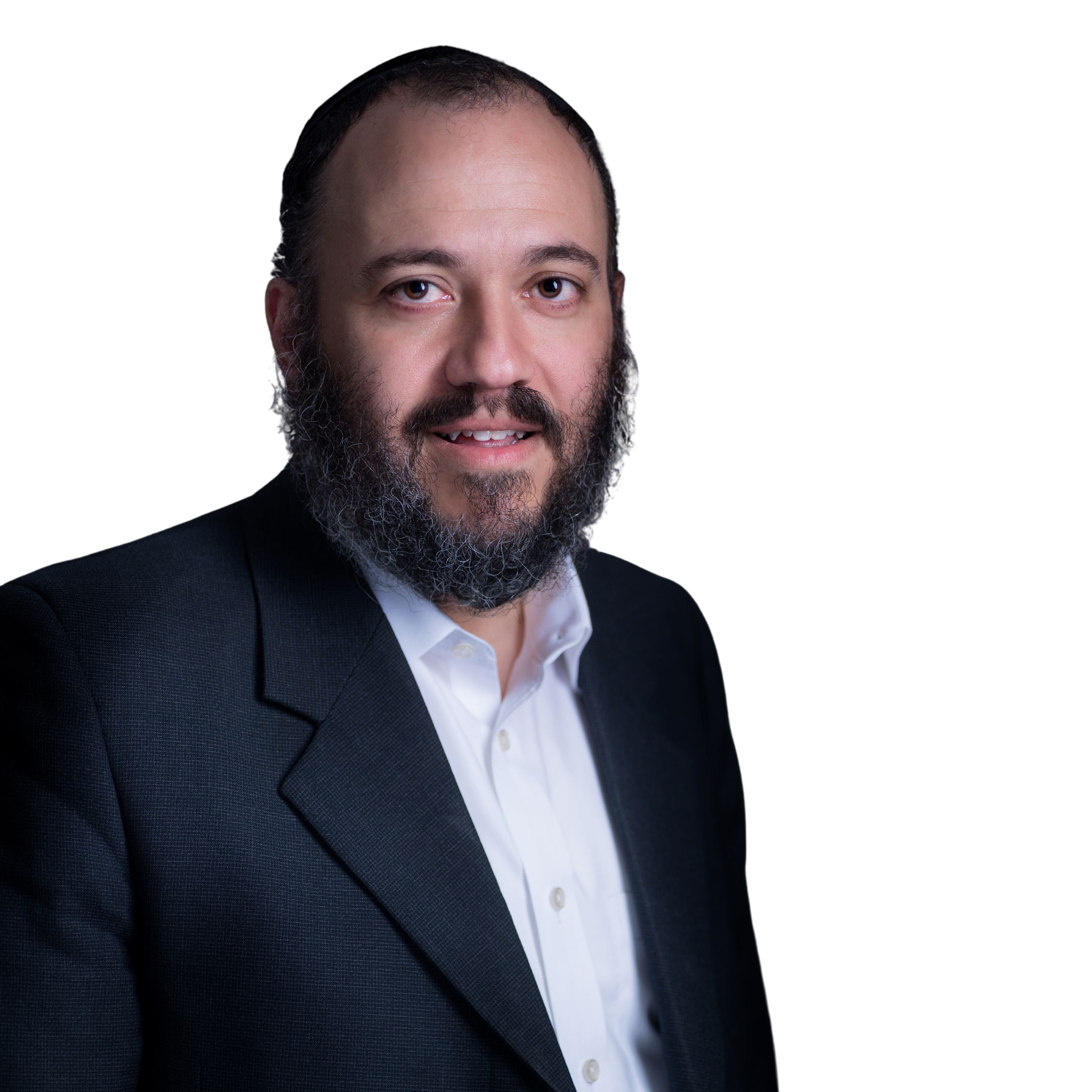 Zacharia Waxler, CPA
Partner
Zacharia is a 20-year financial industry veteran. In his role as co-managing partner at Roth&Co, he oversees all facets of business and client development and frequently lectures throughout the financial community.
As an Investment Adviser Representative, he is venerated for his personal involvement with clients' financial well-being. Over the years, Zacharia formed strong relationships with everyone from global businesses to government entities. He previously served as controller for a large not-for-profit, an experience that enriched his unique insider-outsider perspective on behalf of every client.
Zacharia received his B.S. (Honors) in Accounting from Touro College and is a member of the American Institute of Certified Public Accountants and the New York State Society of Certified Public Accountants.
He remains very active in his local community, frequently assisting with financial matters. He was an honoree at the Bonei Olam Dinner in Brooklyn, NY, and has led a team on the Bike 4 Chai charity race, pedaling over 175 miles in order to raise money.
Zacharia's favorite quote:
'An investment in knowledge pays the best interest'
Benjamin Franklin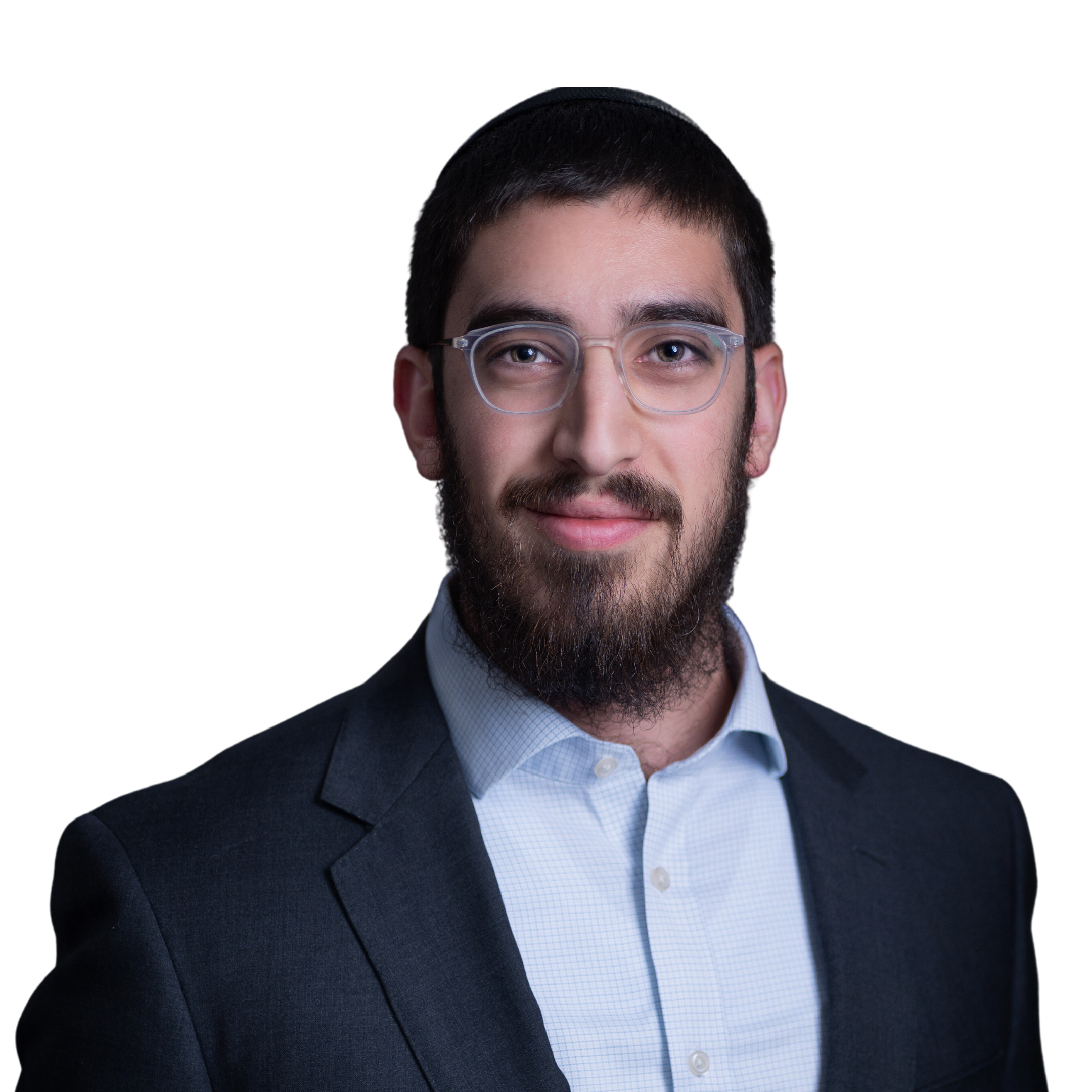 Mendel Lerman
Advisor
As an investment advisor representative at Equinum, Mendel provides our clients with extensive investment analysis and helps them develop investment plans with properly diversify portfolios catered to their particular needs.
After working as a controller for one of the largest Jewish girls' schools in the Tri-State area, Mendel made the transition to Equinum to pursue his passion for financial markets.
For as long as Mendel can remember, his father Gershon taught him the core principles and values of investing and financial literacy. This upbringing fostered a deep passion in Mendel for all areas of finance.
Using his passion as a springboard, Mendel pursued his knowledge of the industry and started an online investment forum which he used to teach investing strategies to other community members.
Mendel holds a B.S. in business from Excelsior College with a focus on accounting, as well as a Series 65 securities license.
Mendel remains very active in his local community, frequently assisting with financial matters and volunteering for various charitable organizations.
Mendel's favorite quote:
'It's far better to buy a wonderful company at a fair price than a fair company at a wonderful price.'
Warren Buffet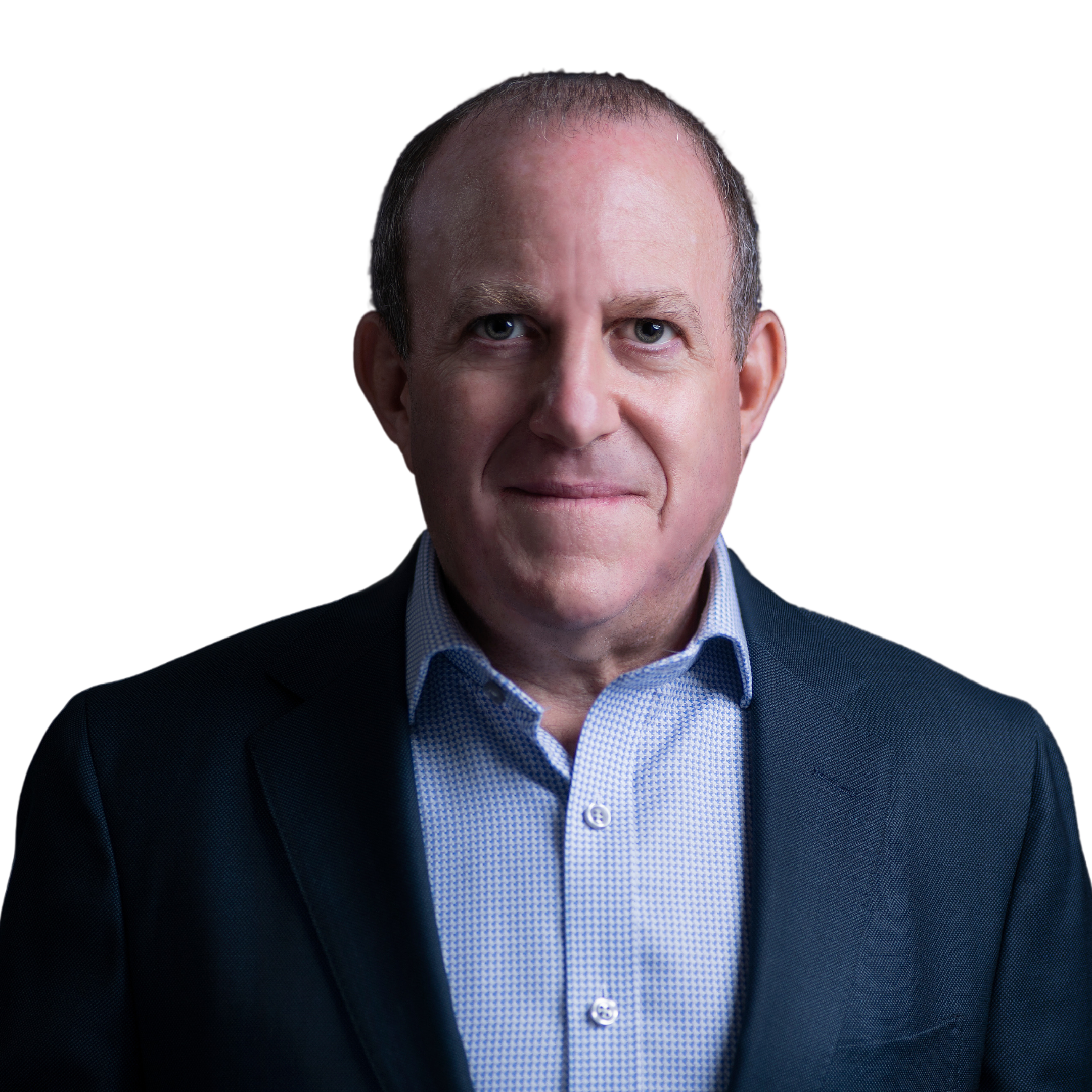 Sheldon Steuer
Director
An investment professional for over three decades now, Sheldon is the Director of Private Family Wealth at Equinum. In this role, Sheldon acts as a relationship manager, delivering comprehensive wealth management solutions that encompass best-in-class, holistic advice coordinated with truly customized portfolios. The solutions that Sheldon and the Equinum Wealth Management team work to design and manage are as unique as the needs and goals of each family. The team assists our clients to create and grow wealth, and to protect and preserve that wealth for the future. They design plans for the most tax-efficient distributions of income during one's lifetime, as well as ensuring a multi-generational legacy for our client families.
Sheldon began his career on Wall Street in 1987 working at large wirehouse brokerage firms and then transitioned to representing international banks, with a focus on wealth management for high and ultra-high net worth families. He earned the prestigious Accredited Wealth Manager (AWM) designation in 2007 while working at RBC Wealth Management. Sheldon utilizes an interdisciplinary approach when serving his clients and incorporates their legal and accounting professionals in the wealth management process. His goal is to provide a truly comprehensive wealth management experience for our clients.
When not advising our client families, Sheldon can most often be found enjoying time with friends and family, and spending time with his sons Zachary and Ethan sailing, scuba diving, and fishing. Sheldon also takes pride in his continued support of Bike4Chai charitable ride events as well as other charitable projects in support of the community we serve.
Sheldon's favorite quote:
- 'Money grows on the tree of persistence.'
Japanese Proverb
Careers
Gain a wealth of opportunity
Like minds
Serve alongside a team of passionate, insightful financial professionals looking to effect change.
Market exposure
Grow your investment repertoire with access to the best strategies and most mature technologies.
Upward mobility
From here, the future looks bright: Discover exclusive business and partnership opportunities.
Find your advisor
Contact us today to start
your most valuable relationship